Our focus industries
Only if logistics and industry expertise go hand in hand can optimal logistics solutions be developed. That's why industry-specific knowledge is an important factor in our work. We are always working into the details and requirements of our customers. In the following six fields, we are so well-versed that we refer to them as our focus industries.
Retail: Being out of stock can put you out of business.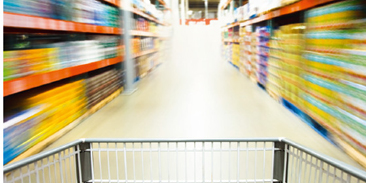 Even if you have a wide product range, putting your trust in the services of a one-stop shop is the best way to avoid ever being out of stock. As a system supplier, we offer the full expertise of the Hermes Group, which means you benefit from the right solution at every stage of your supply chain: reliable procurement and supplier management, optimal transport routes and punctual fulfilment. All with minimum response times and significant reductions in cost. On request we consolidate your goods flows in various cross-docks.
We utilise green modes of transport and conduct environmental audits. So you can not only get your stock level just right, but your carbon footprint too.
Fashion: Because timings should be a perfect fit too.
There are as many challenges posed by fashion logistics as there are styles on the catwalk. And thanks to our many years of experience with the Otto Group, we are familiar with each and every one of them. As a result, we don't just offer you seamless transit for your garments, but a wealth of specialised additional services too.
We can manage your suppliers, check the quality of your goods in our inspection centres and consolidate your consignments. With garment-on-hanger containers, garment boxes and extra services such as ironing, we ensure that your freight arrives just the way you need it – wherever it comes from.
Our global partner network enables us to operate all over the world. What's more, our experts are on hand to make sure that everything runs smoothly with customs so that your consignment can be shipped quickly and without excess duty. Whatever the issue, we'll step into your shoes to find the perfect solution.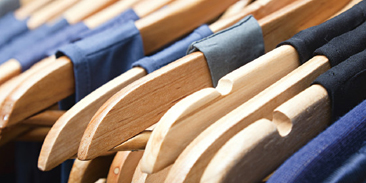 Sport and Toys: Because first-class goods shouldn't travel third-class.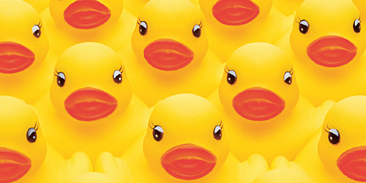 Anyone who has a global supply chain needs the services of a global partner. That's why we maintain a diverse network that spans the world. And this network allows us to support you from beginning to end – wherever you need us.
It starts with global sourcing. We'll help you optimise your purchasing and procurement so that you can get what you need more quickly. And to make sure that you don't have any quality issues further down the line, our inspection centres inspect the goods whilst they're still in the country of origin.
Our supply chain management platform offers you unbeatable control and transparency. In this way you always know exactly how much you're paying and where your goods are.
DIY and Furniture: Because items that are hard to carry need solutions that are easy to handle.
It doesn't matter whether it's bulky or not – we'll find just the right solution for every consignment. It all comes down to our strong partner network.
If your goods come from all over the world, we'll start by supporting you with global sourcing. We work together with expert partners across the planet in this area.
All our services are centrally coordinated for maximum control and transparency – so you always know exactly where your goods are and how long they need. A nationally based cross-dock is on hand to distribute imports within Germany. After all, your customers will only be happy with their purchase if you're happy with your delivery.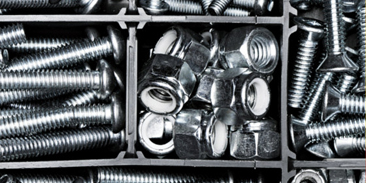 Wine: Because delays aren't good fur supplies.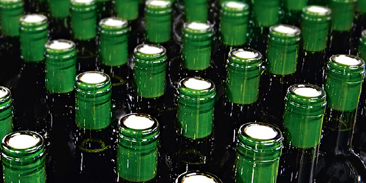 We have dealt extensively with the needs of the wine industry and developed a well-rounded logistics package together with a strong partner network. Thanks to our global partner network, we can transport your wine on a customised basis with the highest quality standards. We provide quick access to specialised equipment for shipment in bottles, flexi tanks, or tank containers.
For smooth processing and the greatest possible flexibility, we offer reliable intermodal door-to-door connections. Take advantage of our all-round logistics service so that you can continue to focus on the cultivation, quality and marketing of your wine.
Other industry? Logistics competence alone is not enough for us.
Even if your industry is not one of our focus industries: We will find the right logistics solution for you. Simply by familiarising ourselves with your industry. Just ask us. You can find all necessary information below.